Ongoing Programs
---
October Programs
---
BPL Cook-off: Learn Recipe
October 4th & October 18th, 4pm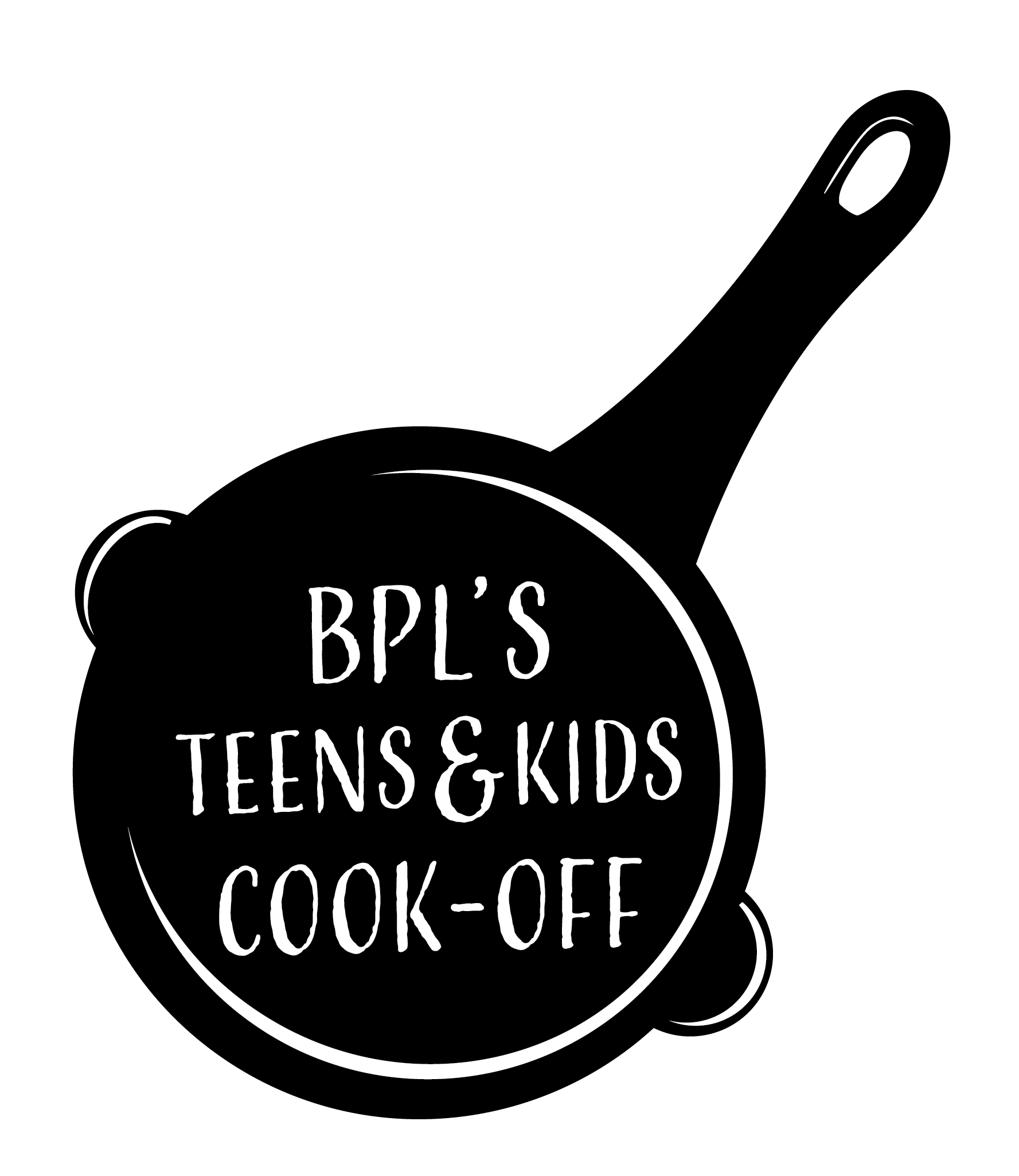 Part 1: October 4, 4pm
Join Culinary Instructor Mary Spencer on Zoom to learn how to make this month's dish.
Part 2 - October 18 @ 4pm
Show off your own culinary skills by submitting a dish for a cook-off competition at the library. Dishes must be pre-made at home and brought to the library. Library staff will judge the dishes and the winner will receive a prize.
October's recipe: Coming Soon
This is a monthly program with the virtual Zoom meeting happening every first Wednesday of the month and the competition being held every third Wednesday of the month.
Grades 5 - 12.
Virtual Event
https://us02web.zoom.us/j/84630589033#success
---
Cider Making
Thursday, October 26th, 6-7:30pm
---
November Programs
---
Mandi's Arachnids
Saturday, November 4 , 11-12pm
Register Here
---