June Programs
10 Warning signs of Alzheimer's
June 6th
6:00-7:00pm
Alzheimer's and other dementias cause changes in memory, thinking and behavior that interfere with daily life. Join us to learn 10 common warning signs and what to watch for in yourself and others.
---
Learn the Basics of Animation
June 12th, 5:30-7pm
Are you interested in learning animation?
Local animator professional, Nicolas Rojas, will teach the principles of animation. Each participant will learn to make a short, abstract animation.
For Ages 13+
The library will provide everything else you need.
---
D & D Club
June 14th & 2nd Wednesdays, 4 - 6pm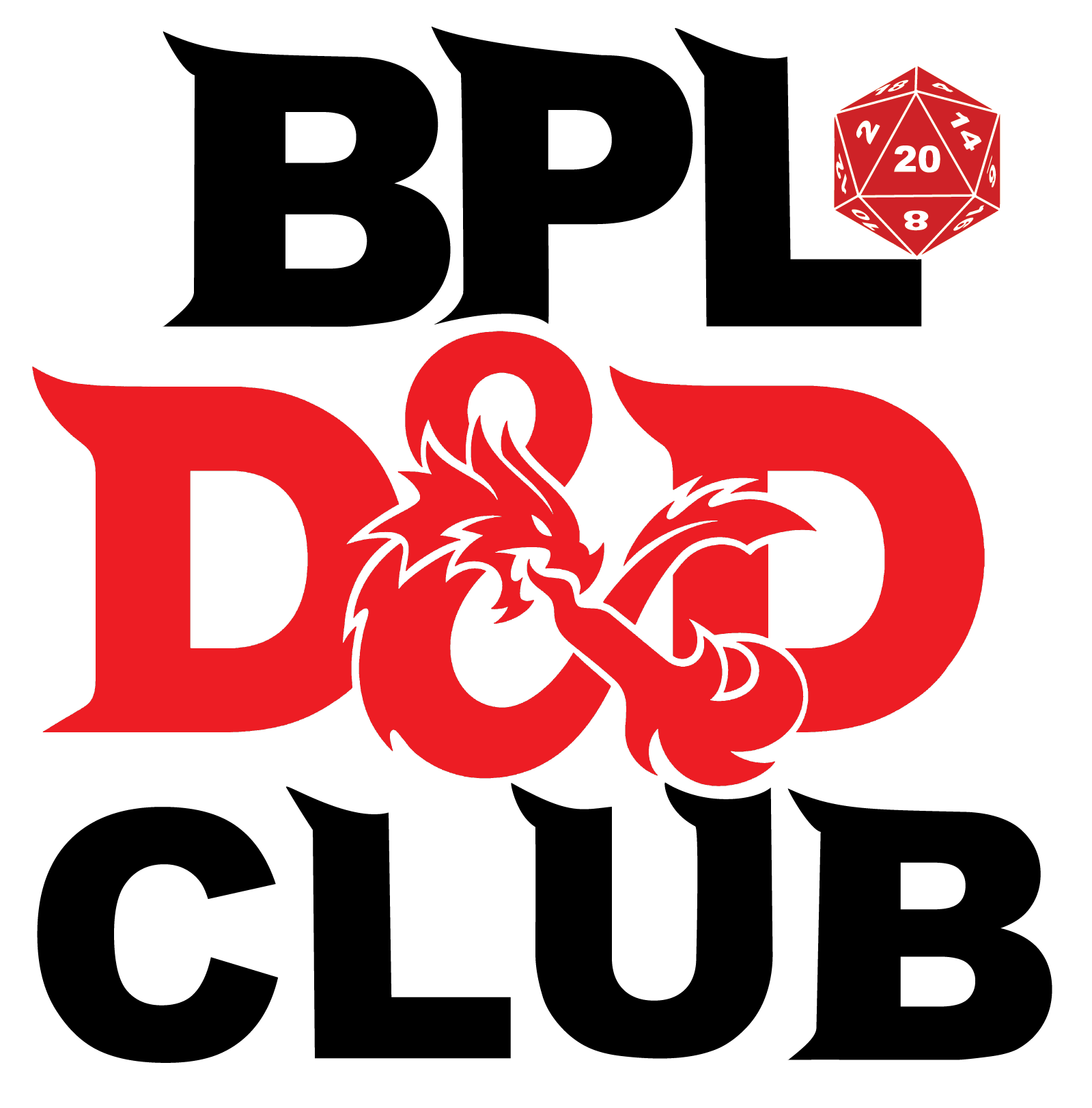 Participants will learn how to make a character, be a DM (Dungeon Master,) and play D & D. If you have a set of D&D dice, please bring them with you.
Ages 6+ are encouraged to attend, adults too!
---
The ABC's of Composting
June 17th, 10am - 12pm
Learn how to do yard composting from certified Master Composter and Master Gardner, Janna Riley.
---
Summer Air Fryer Meals with Mary Spencer.
June 20, 6-7pm
Zoom in for another addition of Taste with Mary Spencer. She will be cooking up another quick and easy meal for the summer palate! Bon Appetite!
---
Artplay for Adults
June 22nd, 6:00-7:30pm
Once a month, join us for Artplay for Adults. Each workshop will introduce a new art process.
Participants will explore these processes in a fun, non-pressured, non-serious way. No art skill required.
June's workshop is Upcycled Book Memory Box.
Registration is FULL, sign up on our waitlist!
---
Chain Pull Painting
June 24th, 12 - 2pm
Interested in creating abstract art with a simple technique that's fun for all ages? Chain Pull Painting involves dragging chains over poured paint to make unique designs and patterns. It can get a bit messy, so wear appropriate clothing or bring an apron.
Open to all ages. Limited spaces available, registration coming soon.
---
July Programs
Roots 2 Remember
July 25th, August 1st, August 8th and August 22, 6:30-7:30pm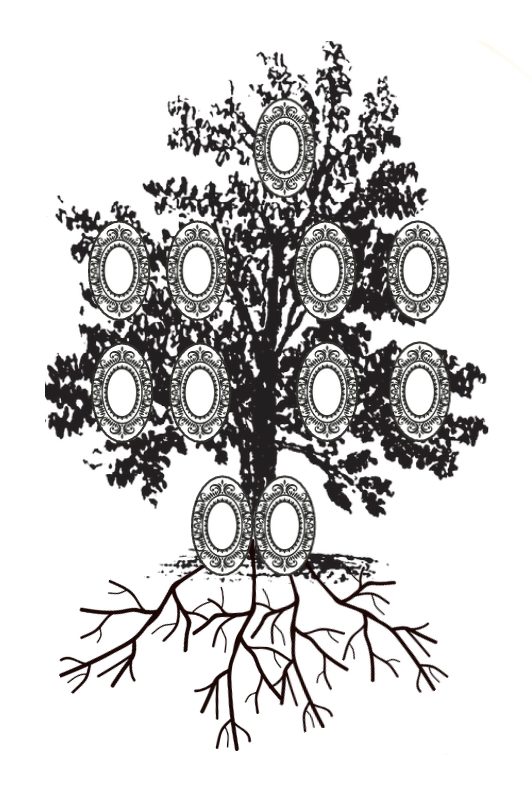 Have you ever wanted to learn about your ancestry but didn't know where to begin? In this 4-week series, Karianne Silva will provide instruction and guided practice into the world of genealogy.
Please bring a laptop if you'd like to do research.
Registration coming soon...
---
Clue by the Garden
July 12th, 10:30am-1pm
Experience the classic game of Clue, but life-sized and outside! Teams will work together in the Toth Street parking lot to try and figure out who killed Mr. Boddy.
This program has three sessions and is open to all ages. Space is limited. Registration opens June 12. Only one registration is required per team.
Sessions will be at: 10:30, 11:30 and 12:30
---
Sundae Day
July 17th, 11:00-12:30pm
Join us for a make-your-own sundae bar on the library patio!
One per person, while supplies last.
---
August Programs
Summer Grilling with Mary Spencer from Taste: a Cook's Place.
August 29th, 6:00-7:00pm
Have you ever experienced pizza cooked on the grill? Tonight, Mary will show us how!
---
Recipes from April 18th
Cooking Program with Mary Spencer from Taste: A Cook's Place
Recipe for Shrimp Tostadas with Avocado Salsa
Recipe for Oven Baked Mexican Rice
---
ZOOM HELP
Instructions for accessing your virtual workshop through zoom
---