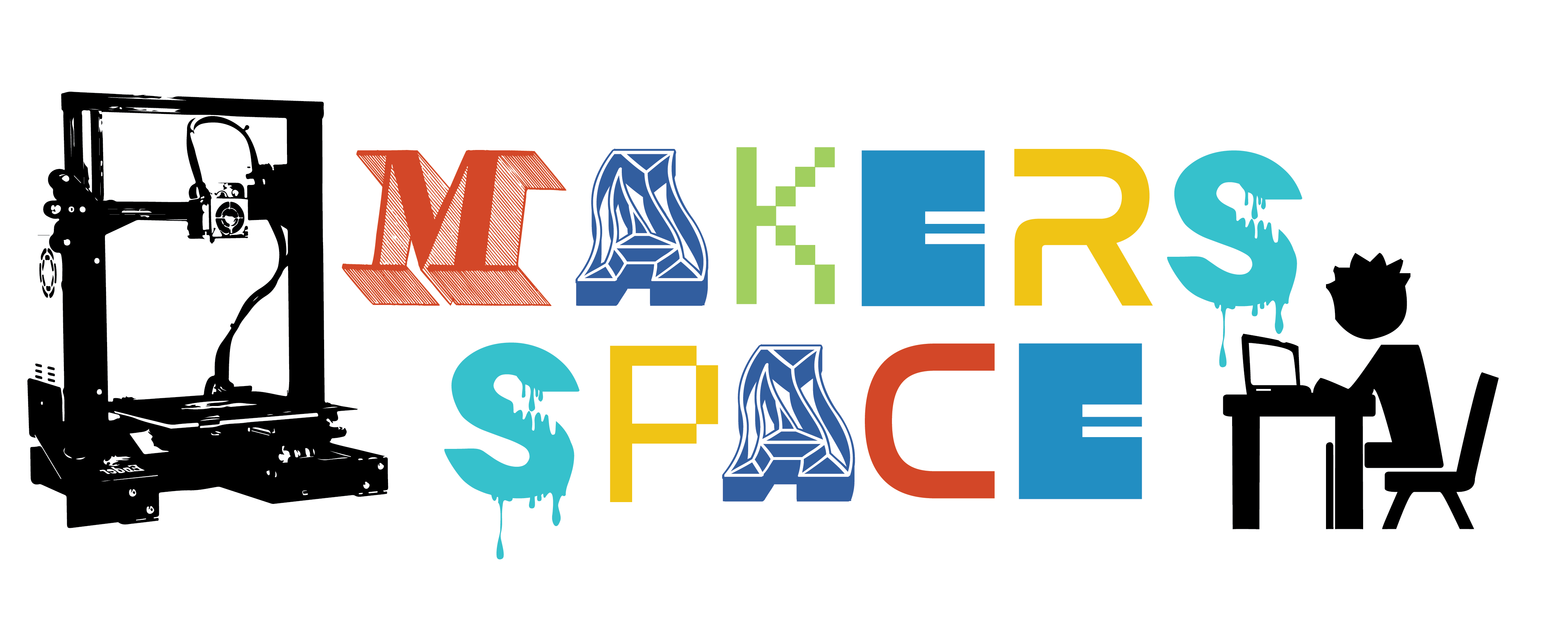 Want to use our Makers Space to work on your own projects?
1st Thursdays & 3rd Wednesdays of the month, 5 -7pm in the community room.
Our Maker Space is open to the public for use of our art supplies, cricut & 3D printer.
All ages are welcome, children must have adult supervision.
---
Maker Space Cost Sheet
---
3D printing - $0.10 / gram
Cricut - use of machine is free
Subject to availability:
cardstock $0.25/sheet
Vinyl & cricut materials $3.00/12"x12" size
Cricut Pens & Markers Access - $1.00
Sewing - machine use - free
materials (thread & fabric) must be provided by user
Arts & Crafts Materials Access - $1.00
---
3D Printing Guidelines
To print during Makers Space, the file must have the time to print within the two hour Makers Space time, otherwise we can print the file at another time. No files that print over 8 hours.
Our bed accommodates items up to 8.6"L x 8.6"W x 9.8"H
Printing is at the Library's discretion but we will not print if it is:
Prohibited by local, state, or federal law;
Unsafe, harmful, dangerous, or pose a threat to the well-being of others;
Subject to copyright, patent or trademark protection.
---